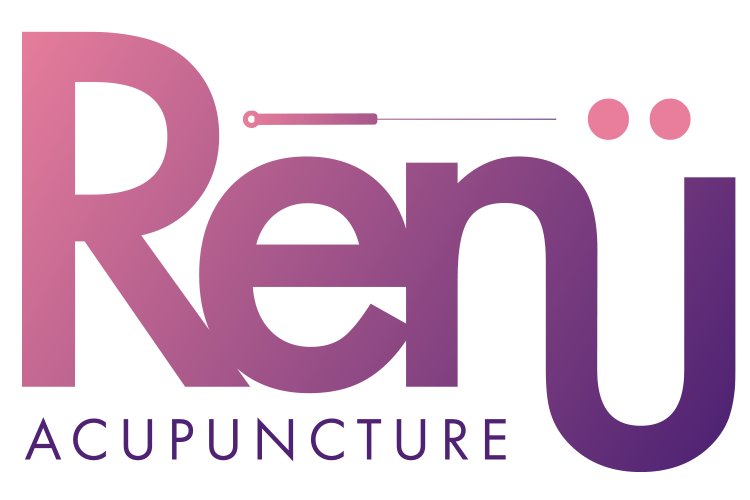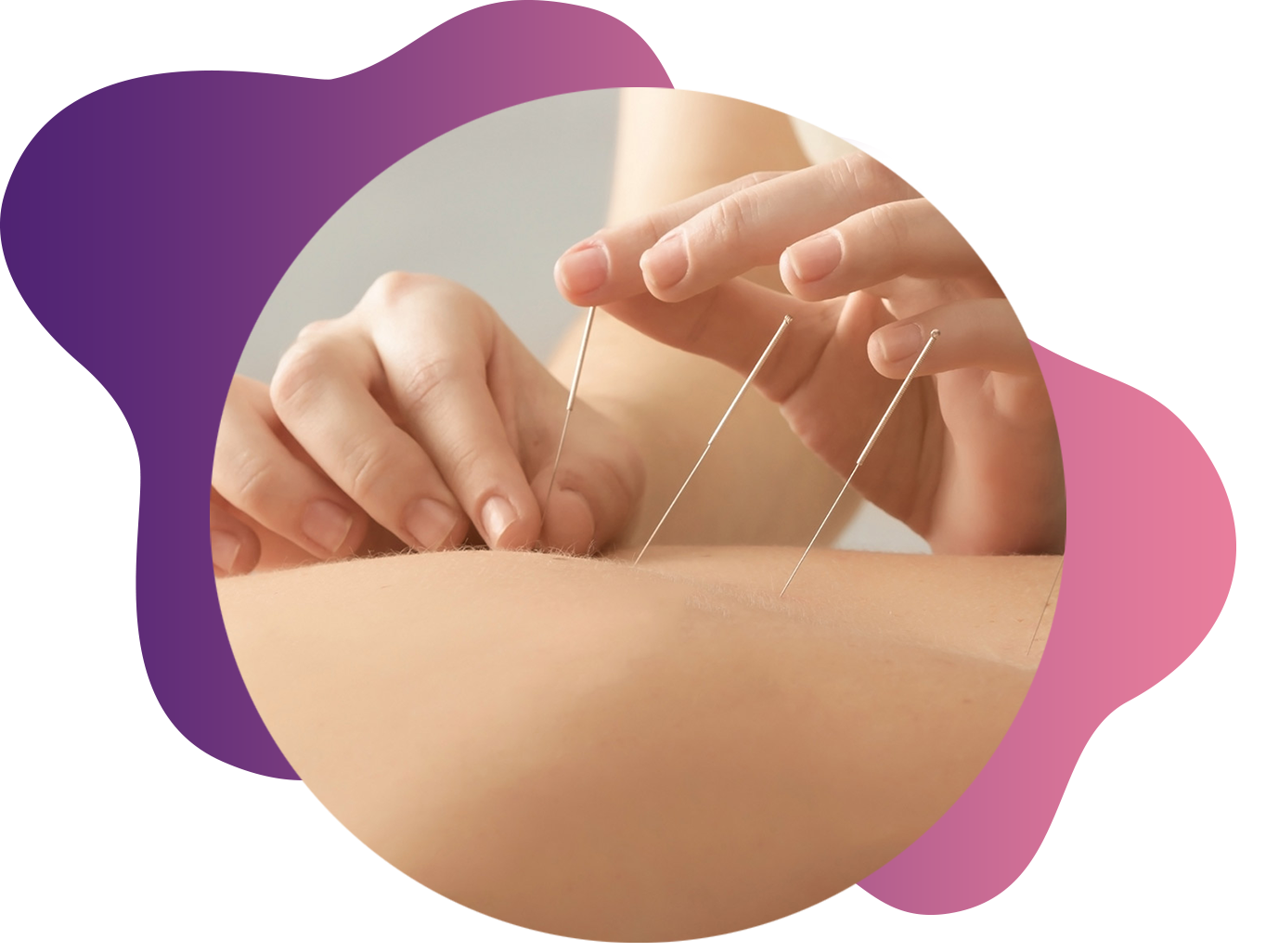 Acupuncture in Birmingham, Michigan
At Renü Acupuncture, we offer personalized, compassionate, and holistic treatments for our clients. Our goal is to enhance healing, performance, and relaxation while reducing pain and inflammation. Multiple studies show the effectiveness of acupuncture in treating back pain, headaches, knee pain, myofascial pain and much more. Acupuncture is also used to help release endorphins and ease stress. We offer several treatments that can improve your well-being and overall health. Contact Renü Acupuncture today to get started!
Valentina Anikeyeva, L.Ac.
Valentina Anikeyeva, L.AC. is a fully licensed and board-certified acupuncturist with extensive knowledge of both eastern and western medicine. With this knowledge, Valentina has created unique treatments that help her patients live pain free, without the harmful side effects of drugs. She is well-versed in therapies such as acupuncture, acupressure, massage, cupping and moxibustion. Valentina has over 25 years of experience in treating patients with spinal and joint injuries. Her vast knowledge of acupuncture has helped rehabilitate hundreds of patients with post operative pain, sports injuries, headaches / migraines, sciatica pain, stress, and anxiety. Valentina also offers Shockwave Therapy using the state-of-the-art 'Intelect Mobile 2 RPW (Radial Pressure Wave)'. The Mobile 2 RPW is only offered at a handful of locations in the state.
Valentina's treatments are painless, relaxing and highly effective. She is passionate about taking holistic approach to the well-being of her patients. Schedule your appointment today to see how Valentina can help you!
Master's Degree in science from Minsk State Medical School( Minsk, Belarus) 1993.
Master's degree in Oriental  Medicine and Acupuncture from The New York College for Wholistic Health Education and Research, Syosset, NY 1998.
Licensed and Board Certified Acupuncturist in the state of Michigan, New York and Florida.
Certified in Advanced Treatments of Spine Injuries and Pain Management.
Certified in Advance Constitutional Facial Acupuncture.
Spa Certification/Facial Acupuncture.
Pandemic Preparedness Health Certification (PPHC)